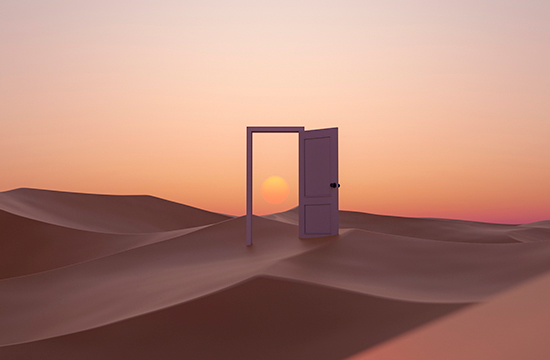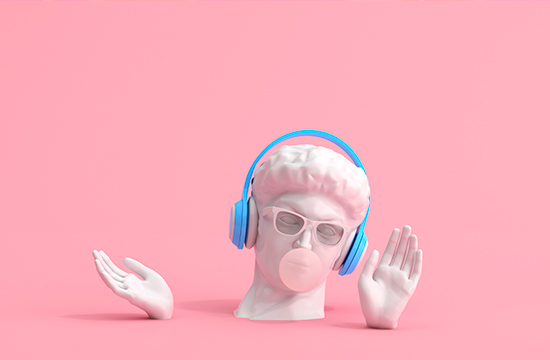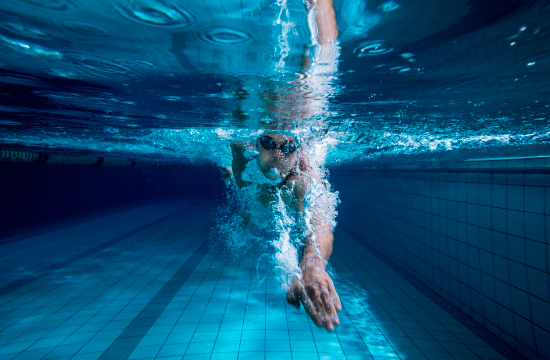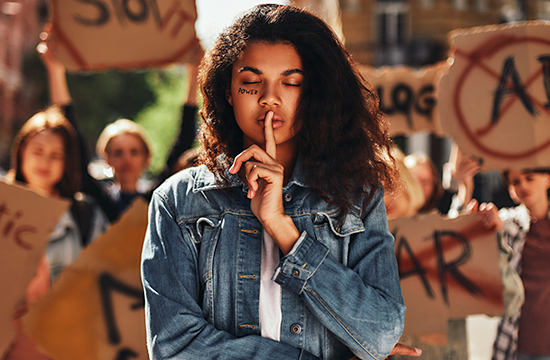 Photo Trends

Pictures are much more valuable than the images they are made of. They're testaments to our lives and ways of living. After such harsh times, they've gained more importance than ever this year.
Skin
To
Skin
After a rough time that kept us apart, we start healing by reconnecting, getting closer to each other, and finally reuniting.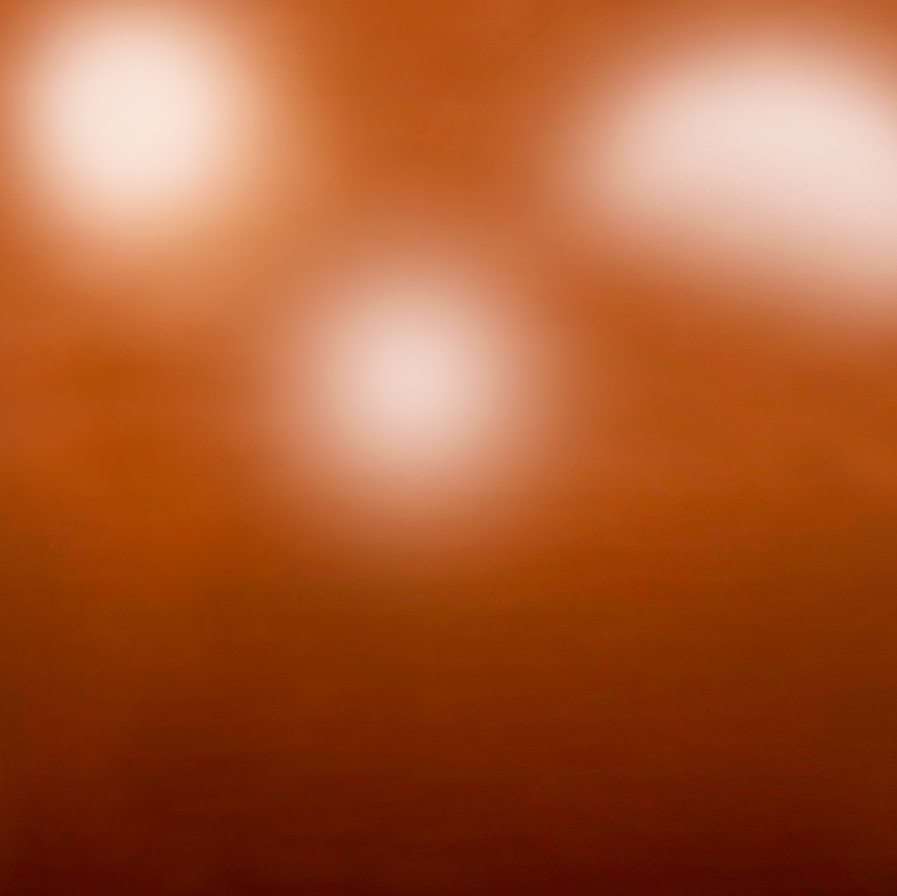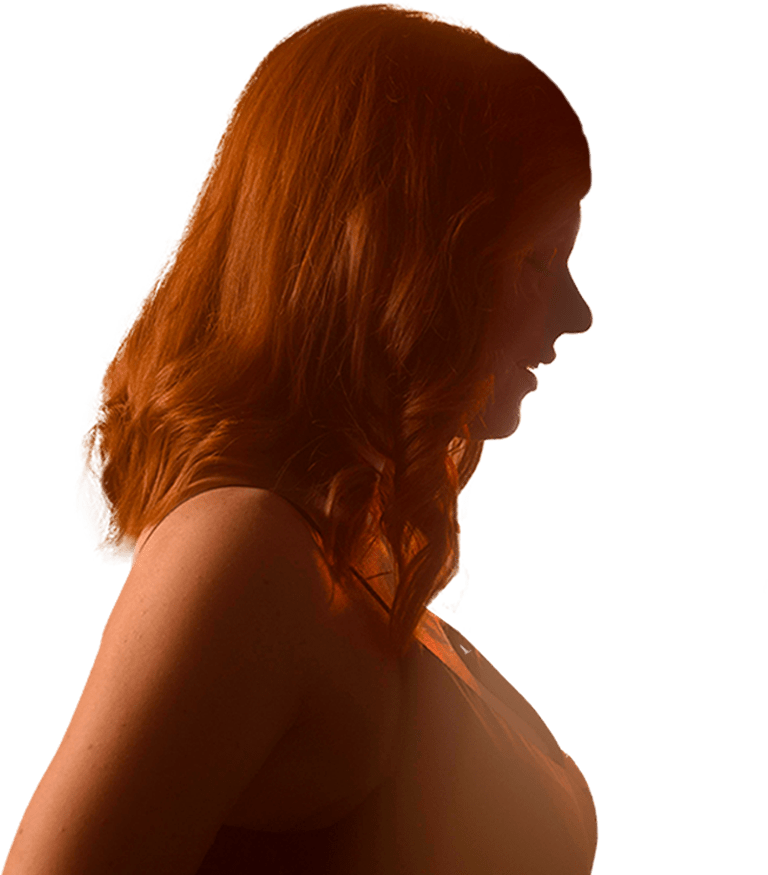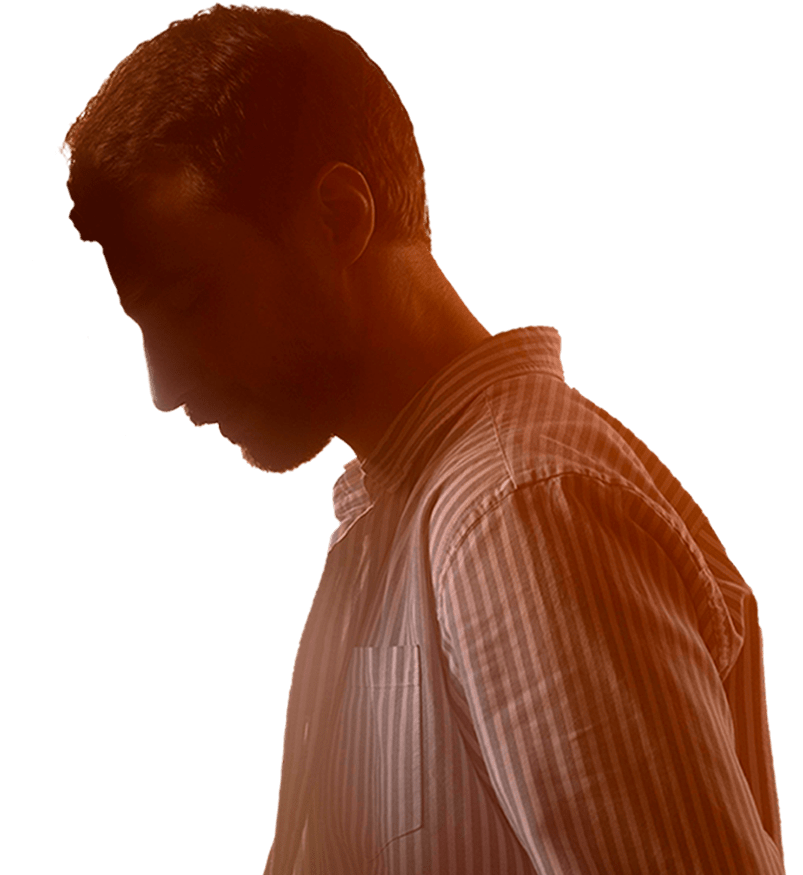 More Photo Trends of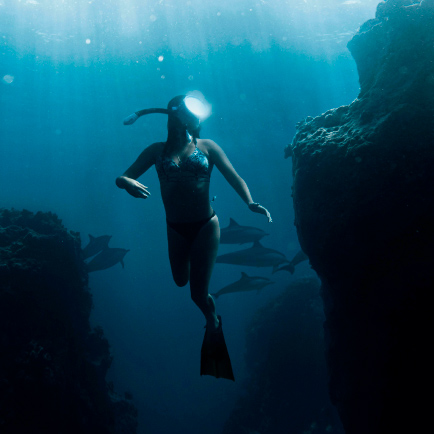 In Motion Photos
Life, vitality, and movement. We're taking back all of the wasted time and photos will make sure to record it.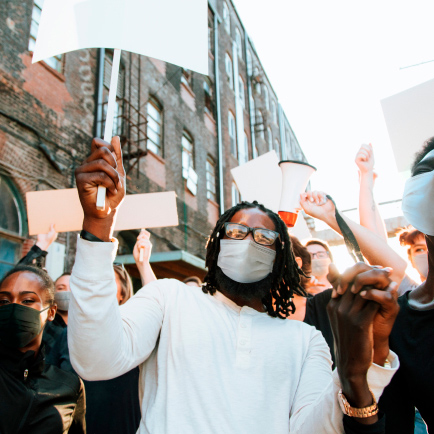 Social Activism
Photojournalism will show how we come together and fight for the right causes. Society and brands will join forces to change the world.
Vector Trends

Colors will be setting the tone for this year. Bright elements combined with dynamic illustrations will make the designs stand out. However, neutral colors will also be important, since they will offer some rest to the weary eyes.
Tradi-
tional
Cartoon
Old school meets new school, creating a vibrant explosion of colors and a wacky cartoonish look. Millions of characters pay tribute to the most iconic emblems from the golden age of animation.
More Vector Trends of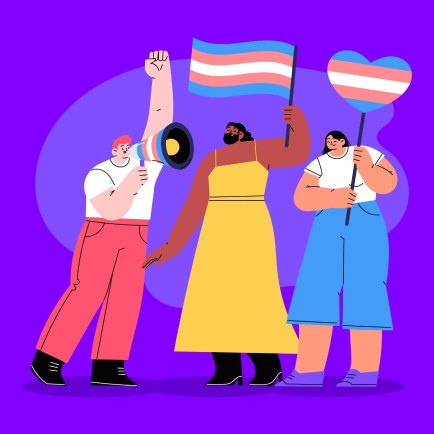 Diversity & Inclusion
Social inclusion is by far one of the most important themes to highlight in this report because it represents the goal of this generation.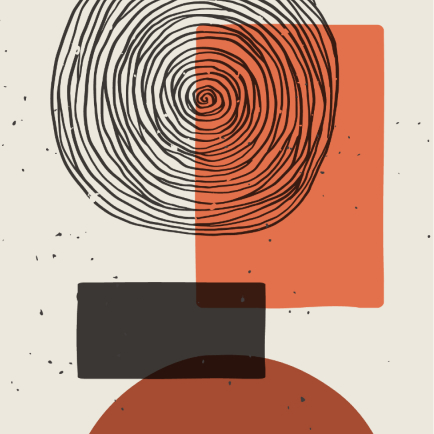 Neutral Colors
Achieving a relaxed and discrete vibe helps viewers cope with all of the over-sensory stimulation.
Mockups Trends

Displaying your projects is essential for expanding your brand. You'll find out that this year trends will combine some clear mockup designs with elements from nature and stylish details.
Nature
Mock
Ups
Mockups will be focused on mixing brand developments with the environment to reinforce 2022's commitment to climate change. Plants, flowers, and trees will be some of the most requested items for designs.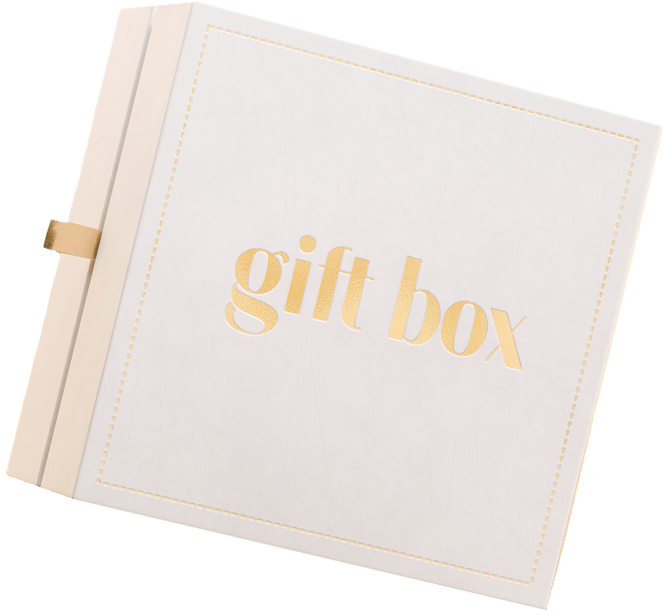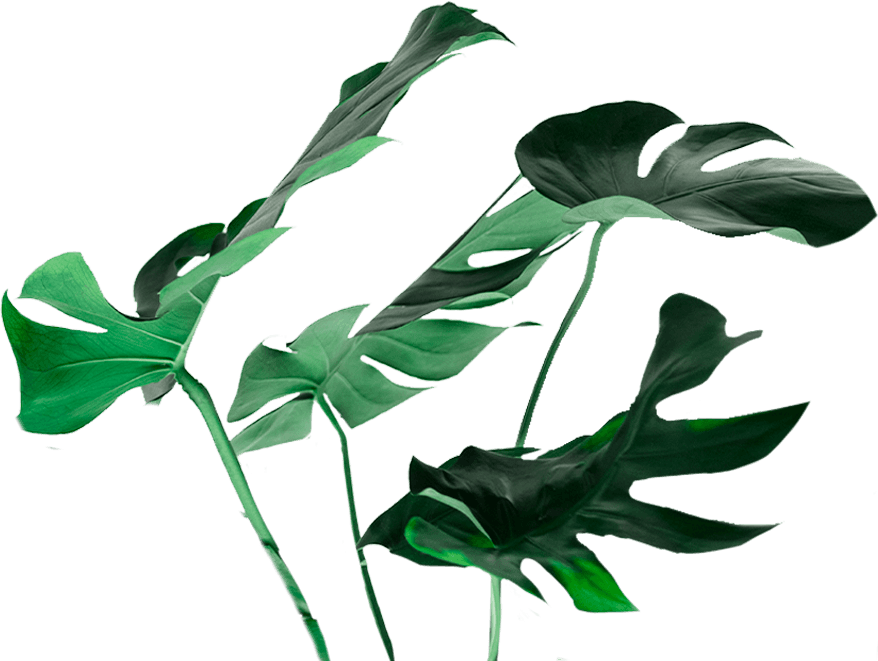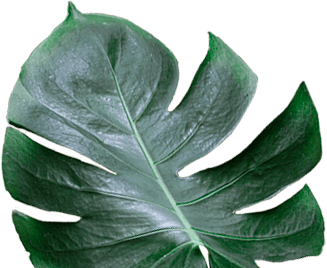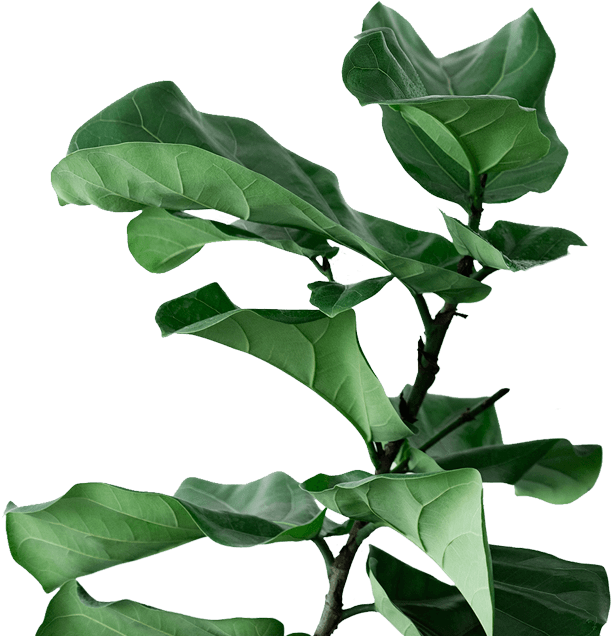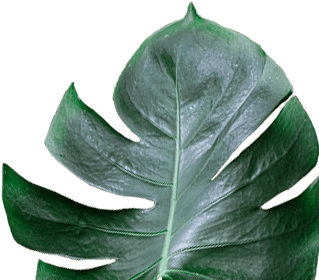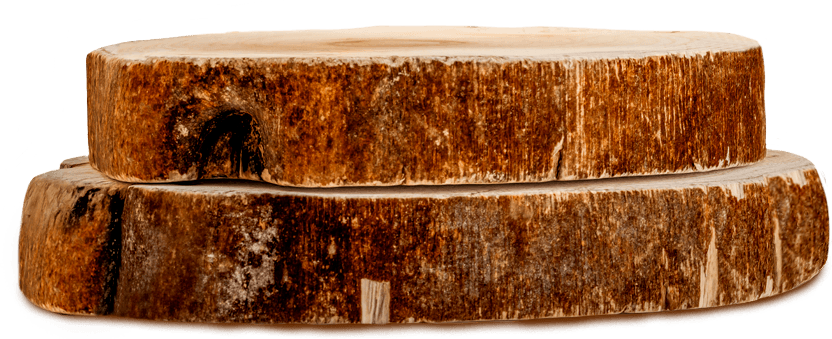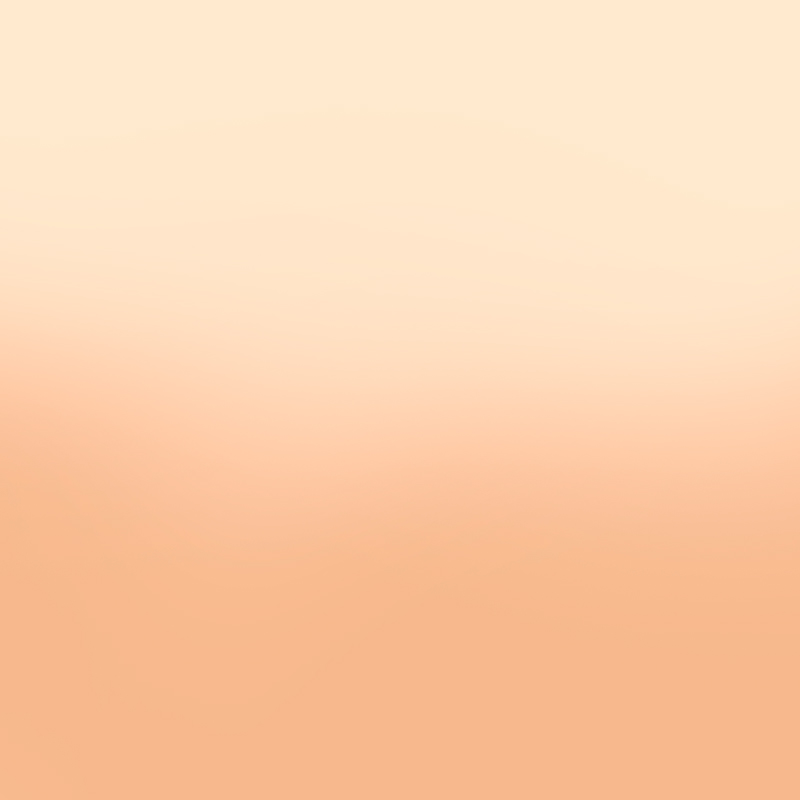 More Mockups Trends of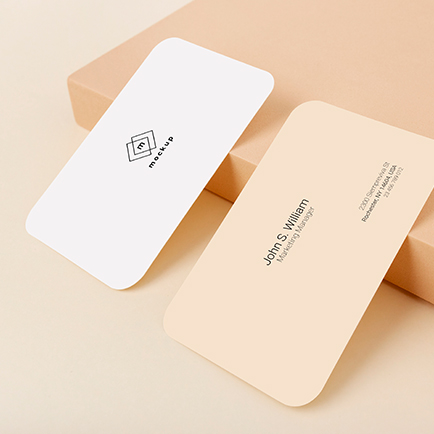 Back to Basics
A minimalist style. No frills or over-ornated compositions, the focus will be placed on achieving a clean design.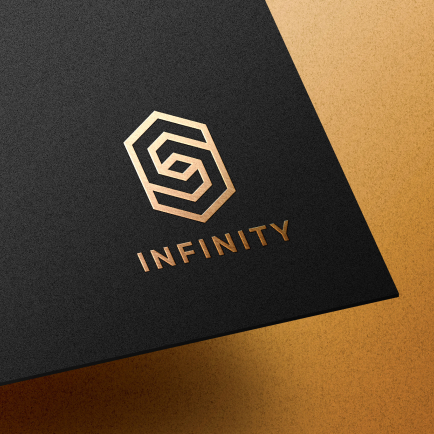 Golden Mockups
Golden elements over matte backgrounds will be in charge of adding luxury and exclusivity to your compositions.
Icon trends

These little fellas are playing a huge role in 2022's visual trends. From textured icons, to acid looking characters in sticker formats for social media. Icons will be key elements in the graphic design world.
Detailed
Offset
Lineal
Illustration trends make their way into the world of icons. Vintage palettes combined with solid black will give a unique refreshed look to the classic flat style. 2022 will be a year of textures created by dotted patterns and thin lines.
More Icon Trends of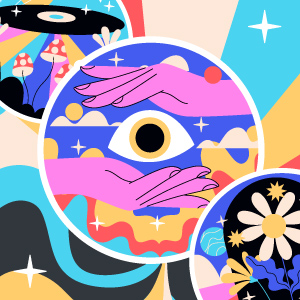 Stickers Hand Drawn
Stickers prove to be resourceful as decorative elements and as part of a visual communication system.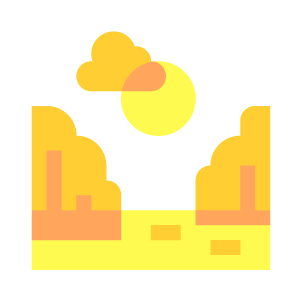 Basic Sheer Flat Icons
Translucid shapes turn icons into attractive design elements. Such kinds of images are inspired by risograph printing systems.
Palette Trends

Color is one of the most important aspects of design (if not the most). Which palettes will set the tone for this brand new year? From bright vibrant combinations, to neutral pigments, the following palettes will amuse you.
Orange
Blues
Palette
Vibrant colors will be essential for creating eye-catching designs. The key is to combine the brightest tones with solid dark ones, in order to make elements pop up and stand out.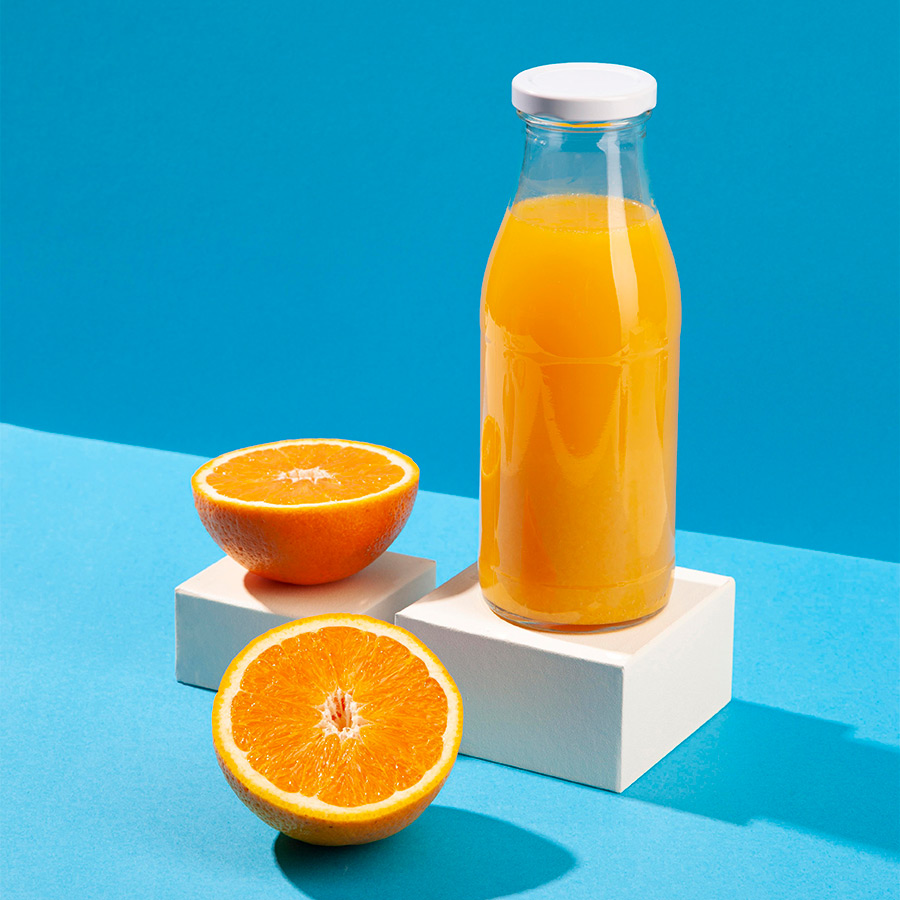 Orange Blues
This palette made with opposing temperatures has been helping designers come up with amazing projects, such as movie posters. In 2022, we'll witness how they'll become even more relevant.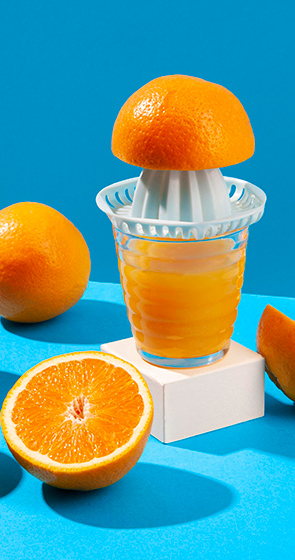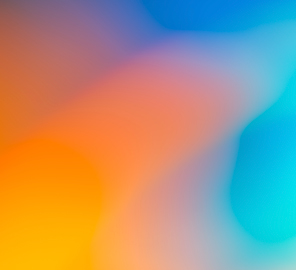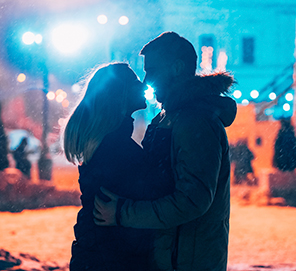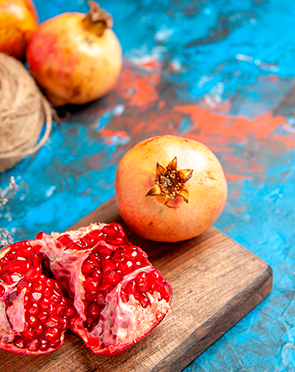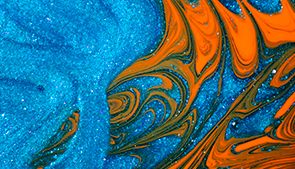 RGB 254 184 0
CSS rgba(254, 184, 0, 1)
HEX #FEB800
RGB 245 128 78
CSS rgba(245, 128, 78, 1)
HEX #F5804E
RGB 63 213 254
CSS rgba(63, 213, 254, 1)
HEX #3FD5FE
RGB 0 144 195
CSS rgba(0, 144, 195, 1)
HEX #0090C3
RGB 1 24 57
CSS rgba(1, 24, 57, 1)
HEX #011839
More Palette Trends of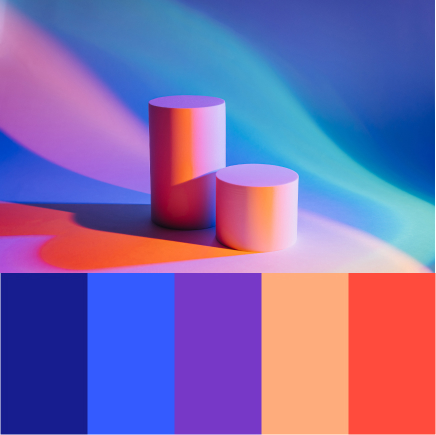 Neo Neons
The combination of light and color will work as a filter for bright designs. These colors will serve as backgrounds for highlighted elements.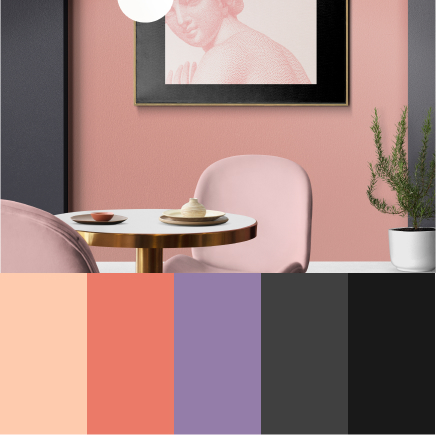 Winter Vibes
Neutral palettes will also make their way through this new year with desaturated yet beautiful tones.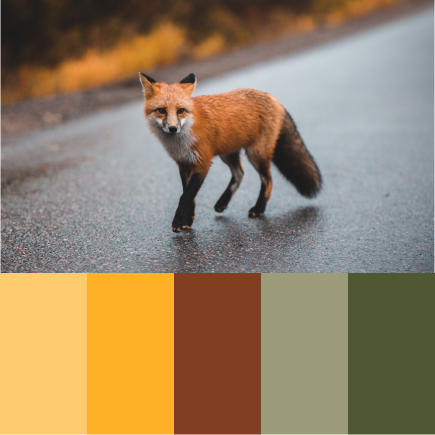 Green Fields
This will be a year for reconnecting with mother nature. Which means a return to greens and browns. All the usual colors that can be found in the wild.
Neo Neons
Just as we've covered in the other trends, there's an overall sense of vintage revival. Neon colors jump to the spotlight once again, after their 80's hype.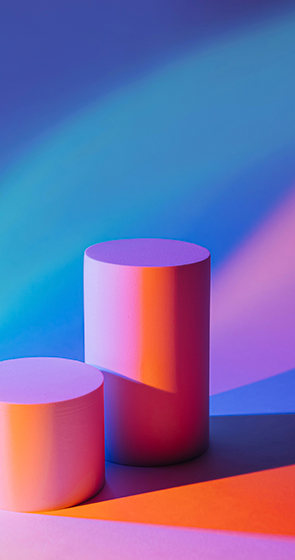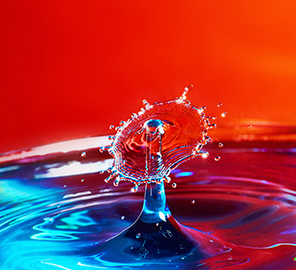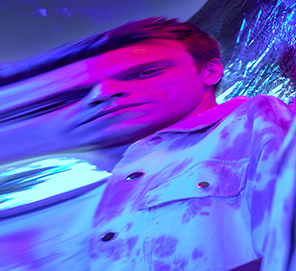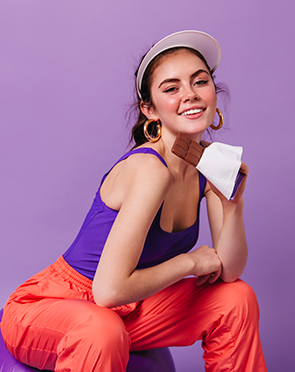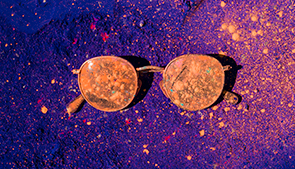 RGB 23 28 142
CSS rgba(23, 28, 142, 1)
HEX #171C8E
RGB 52 91 255
CSS rgba(52, 91, 255, 1)
HEX #345BFF
RGB 119 56 200
CSS rgba(119, 56, 200, 1)
HEX #7738C8
RGB 255 172 124
CSS rgba(255, 172, 124, 1)
HEX #FFAC7C
RGB 254 75 61
CSS rgba(254, 75, 61, 1)
HEX #FE4B3D
Winter Vibes
Strong cold colors get mixed with washed-out tones. They are key players in 2022's visual scene because they come extra-handy for adding a luxury or classy touch.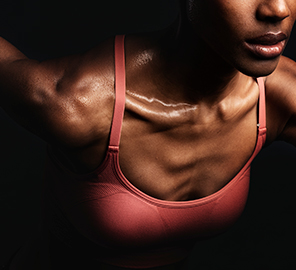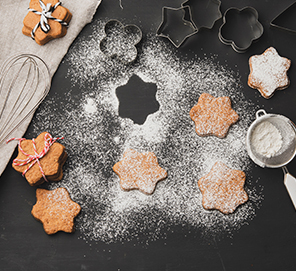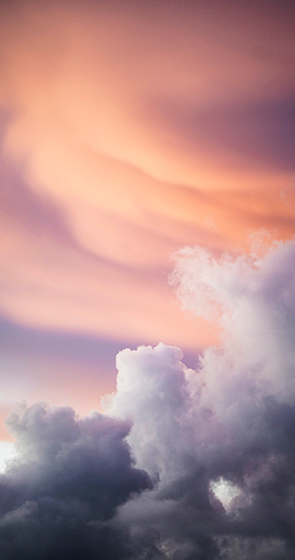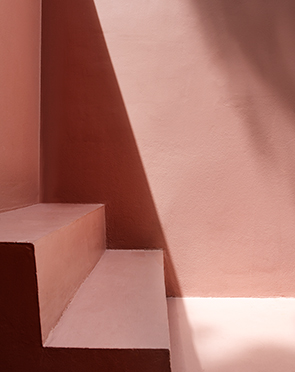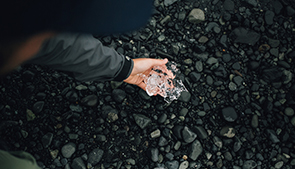 RGB 255 203 174
CSS rgba(255, 203, 174, 1)
HEX #FFCBAE
RGB 235 123 104
CSS rgba(235, 123, 104, 1)
HEX #EB7B68
RGB 148 125 168
CSS rgba(148, 125, 168, 1)
HEX #947DA8
RGB 64 64 64
CSS rgba(64, 64, 64, 1)
HEX #404040
RGB 26 26 26
CSS rgba(26, 26, 26, 1)
HEX #1A1A1A
Green Fields
The environment has so much to offer in terms of color. Brown, green, yellow, and beige. Our Earth is filled with stimuli, and those who can capture them, will come up with the most appealing designs.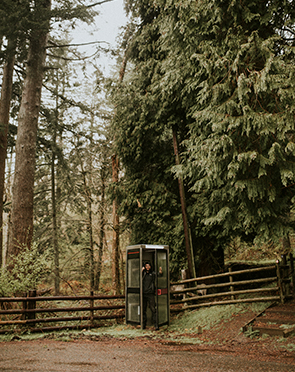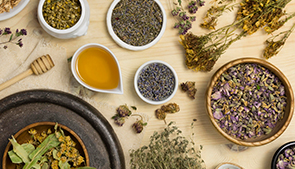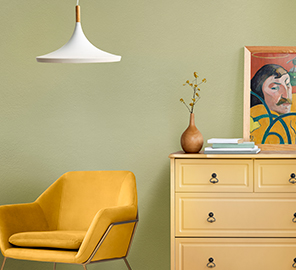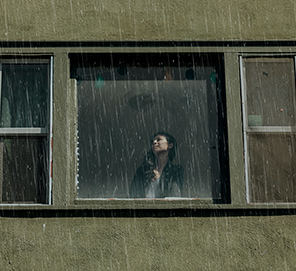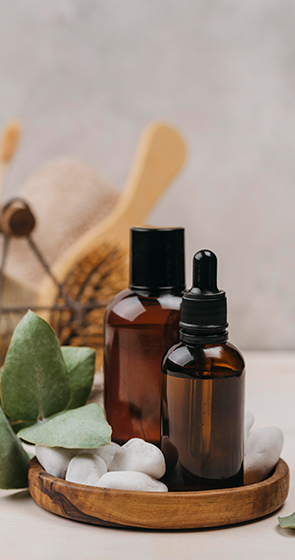 RGB 255 203 112
CSS rgba(255, 203, 112, 1)
HEX #FFCB70
RGB 256 177 39
CSS rgba(255, 177, 39, 1)
HEX #FFB127
RGB 129 62 32
CSS rgba(129, 62, 32, 1)
HEX #813E20
RGB 156 156 121
CSS rgba(156, 156, 121, 1)
HEX #9C9C79
RGB 79 88 50
CSS rgba(79, 88, 50, 1)
HEX #4F5832
Color of the Year

Hi
Very
Peri
Very Peri is a symbol of the global zeitgeist of the moment and the transition we are going through. As we emerge from an intense period of isolation, our notions and standards are changing, and our physical and digital lives have merged in new ways.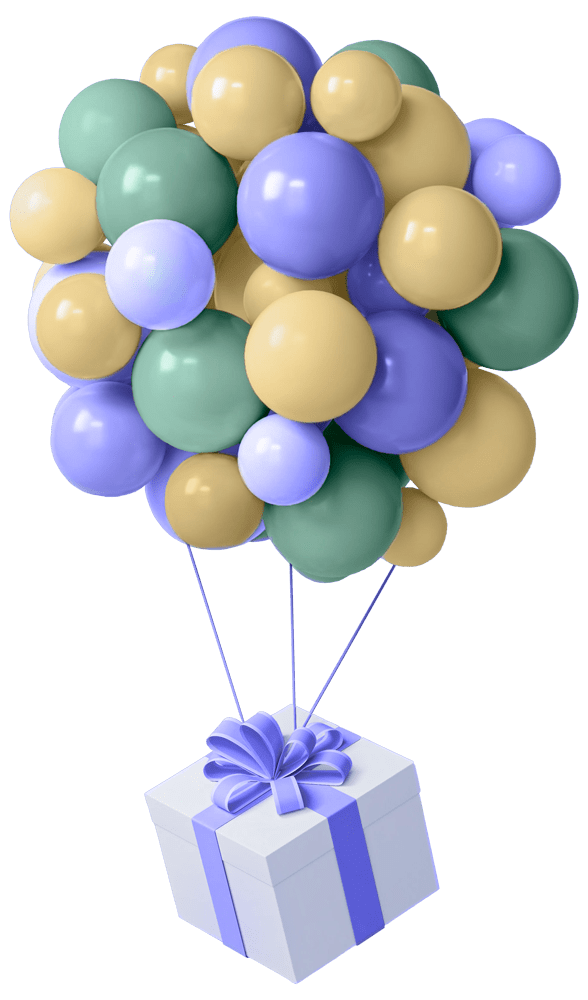 Very Peri Collection
Discover our great selection of resources that enhance sensitivity and elegance and get inspired by that futuristic air that the color of the year conveys.