Senior Product Designer - Colombia
Málaga, Spain
Welcome to our creative universe!
We are looking for a senior product designer that leads the design of the 3D and mockups vertical in our graphic resources website.
Collect the product needs of different stakeholders. Understand the metrics that need to be impacted from the business and carry out necessary preliminary analyses using the most appropriate research techniques, and then apply the acquired knowledge in design proposals. Collaborate in defining the best way to launch into production and help ensure that we have everything we need to be able to make measurements that help us understand if we have achieved the initial purpose. Prepare final reports based on data, where all conclusions and recommendations for the next steps to follow are documented.
This is a key role that will contribute to shape the experience of the 3D and mockups vertical and define how creatives all over the world discover and obtain 3D models, objects and mockups for their projects.
This is an in-person position based in our office in Cartagena.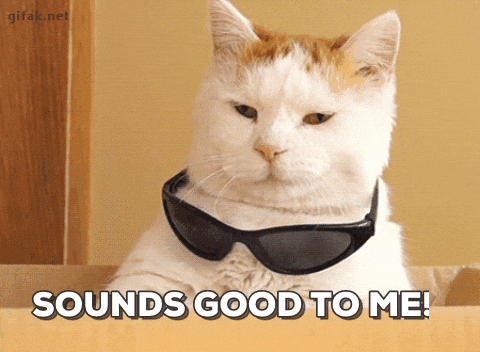 What are your responsibilities?
Design beautiful and intuitive digital interfaces and interactions
Knowledge about key metrics for each one of the product funnel phases. Her/his objective is to support and provide rationale for proposals (data-driven mindset)
Collaborate with product management and engineering to innovate, prototype, implement, and iterate on features
Define feature requirements and design end-to-end interaction flows
Collaborate on prototypes and test early-stage designs with users and internal stakeholders
Connect directly with customers to understand their problems first-hand
Use your visual, interaction, and product design skillset to turn customer problems into impactful solutions
Basic research using qualitative and quantitative methodologies
Iterative reviews of design proposals to provide an improved version to be launched into production
Build deliverables for the front-end and development teams, including transitions, interactive elements, responsive adaptations, and optimized final resources.
Creation, maintenance, and implementation of style guides and design system with the Product design and front-end teams
Communication of design proposals to stakeholders and tech team, gathering and refining feedback to produce an approved proposal
Agree with key teams on metrics so we have the data we need in order to evaluate the impact of our proposals after launch
Produce data-driven reports, with key findings, recommendations, and next steps from the design perspective.
About You
You think about design at every level — you're detail oriented but can zoom out and collaborate on product vision and strategy
You start by asking why, and always seek to understand the context of those you are designing for
You own your designs from end-to-end (interaction flows, prototyping, visual design, documentation, etc.)
You are highly collaborative, and love working with a team towards a common goal
You have at least 4 years of experience building and shipping interactive products
Experience with Figma and HTML and CSS.
Excellent communication skills in both English and Spanish.
Nice to Have
Experience with 3D design software, even if basic knowledge
Valuable: UX/UI master degree. Product design-related qualifications.
Experience with user testing tools (User Zoom, User Testing, Content Square, Amplitude)
Experience with Photoshop and Illustrator
Freepik Company is committed to ensuring equal opportunities for men and women and thus we guarantee equality in our recruitment process.
By applying for this job, you consent to the use of your personal data to manage your CV during our recruitment process. Should your profile not meet the requirements for the position, we will keep your data for further job offers for a period of 1 year, unless you state otherwise.Your data will not be passed on to third parties unless required by law. Please remember that you can exercise your rights of access, rectification, erasure, object, restriction of processing, and data portability, as well as rights in relation to automated decision making and profiling.To exercise your rights, send us an email at rpd@freepik.com and do not forget to attach a copy of your ID card or other valid identity document.
For more information, please refer to our Privacy Policy:
https://www.freepikcompany.com/privacy
Join our Universe!
Inscríbete en esta oferta
Un gran cuartel general

Beneficios de la empresa
Refrescos, fruta, café y mucho más